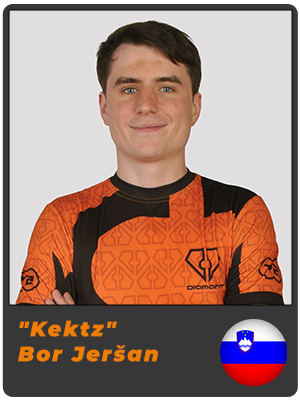 Kektz
Bor is our captain and star player. He joined the ranks in June 2022 and is an integral part of our team. Reliable and experienced toplaner who takes over in the mid and late game.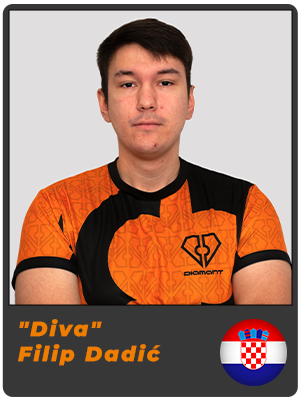 Diva
A proven champion, Filip is an experienced midlaner who takes his job very seriously. Always professional and thinking of the teams needs, which makes him a stable veteran to our team.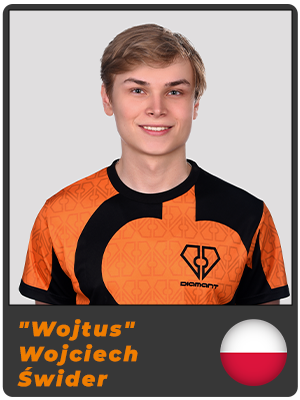 Wojtus
Wojciech is exactly what a team needs: a champion with cheerful and funny personality and deadly precision. Joined our ranks in December 2022 after lifting the Ultraliga trophy, ready to win his second EBL championship.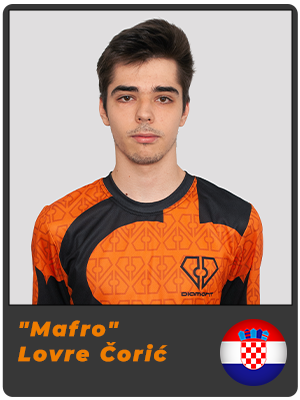 Mafro
Our young and passionate jungler Lovre joined the team with Kektz in June 2022. He is ever improving and hungry to show what he is capable of. Good under pressure despite his youth and looks to become a force to be reckoned with.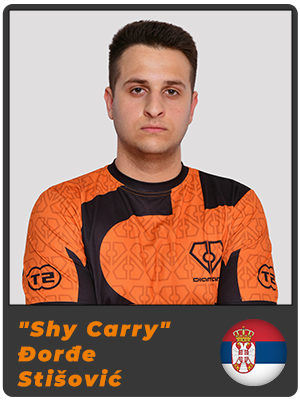 Shy Carry
Djordje, the youngest of the bunch, joined us back in January 2022 and is a staple of our team. Already proved to be a very talented player, and with his dedication and work ethic, the sky is the limit.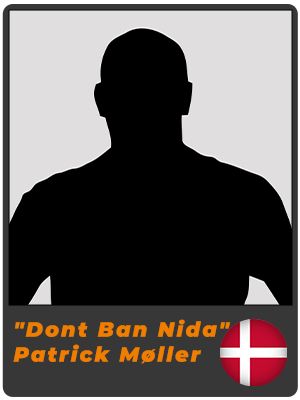 Dont Ban Nida
Patrick took over Head Coach position in May 2023 after winning it all in NLC, where he worked and proved his worth. With excellent in-game knowledge and people skills, Nida is the one to bring the team to the next level.